You can edit a card in your Zip account (previously Quadpay) via the Zip app in just 3 easy steps:
Tap Account in the app
Tap Payment methods
To edit a card, tap on the pencil icon and update either the expiry or zip code associated with the new card.
Select Update Card to save your changes.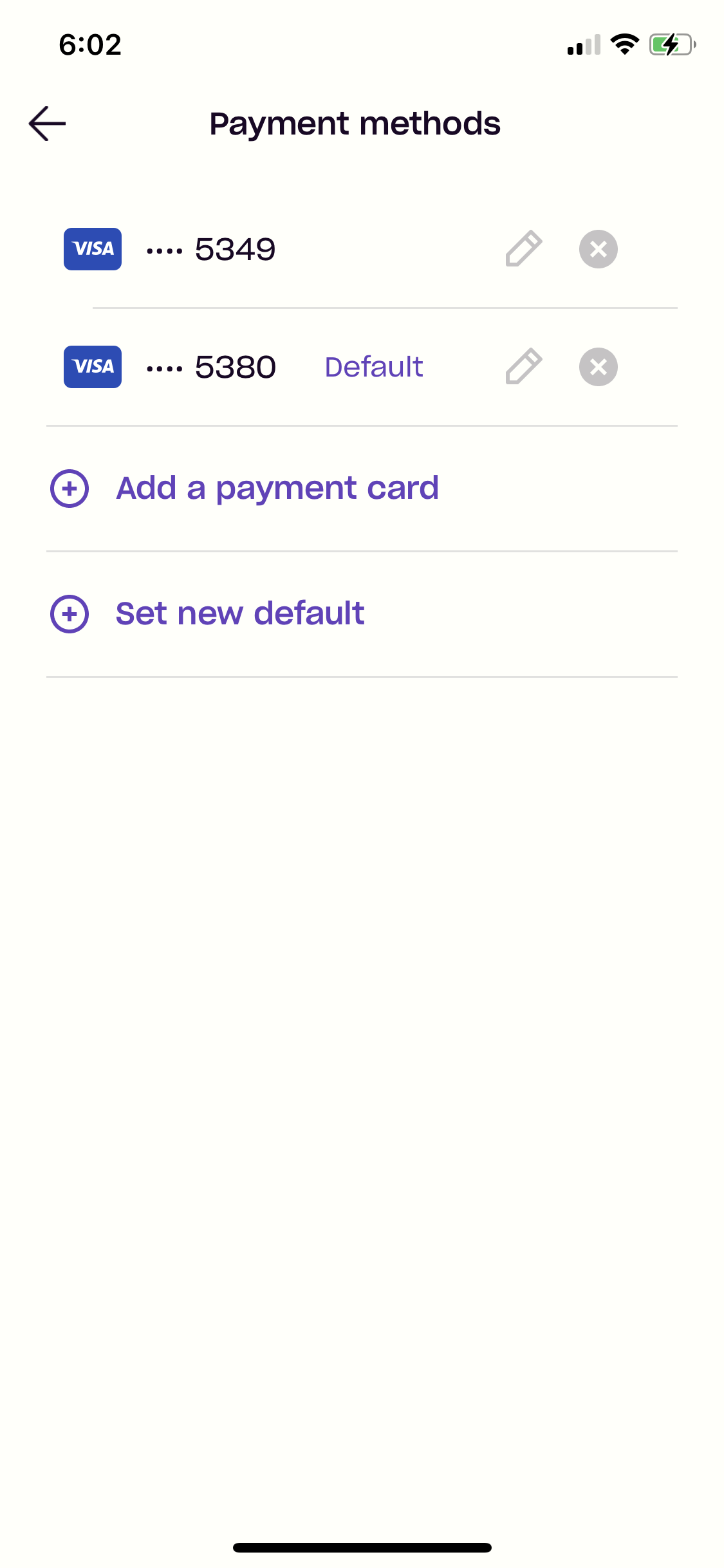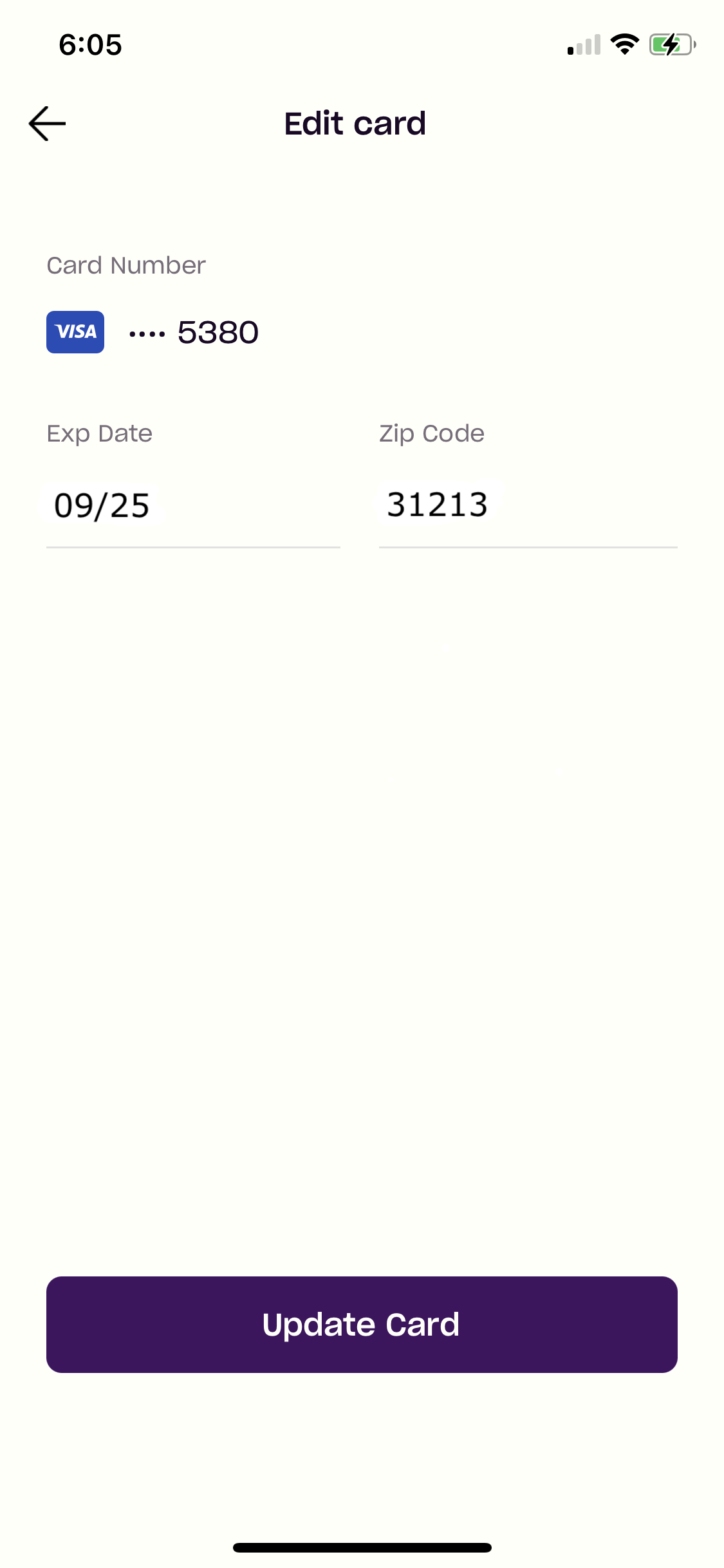 If you are still having difficulty editing a payment card, please reach out to Zip Support and include a screenshot of the error you are seeing.