Once you download the Zip Google Chrome Extension for your Chrome browser, you'll be able to use it to elevate your check out experience.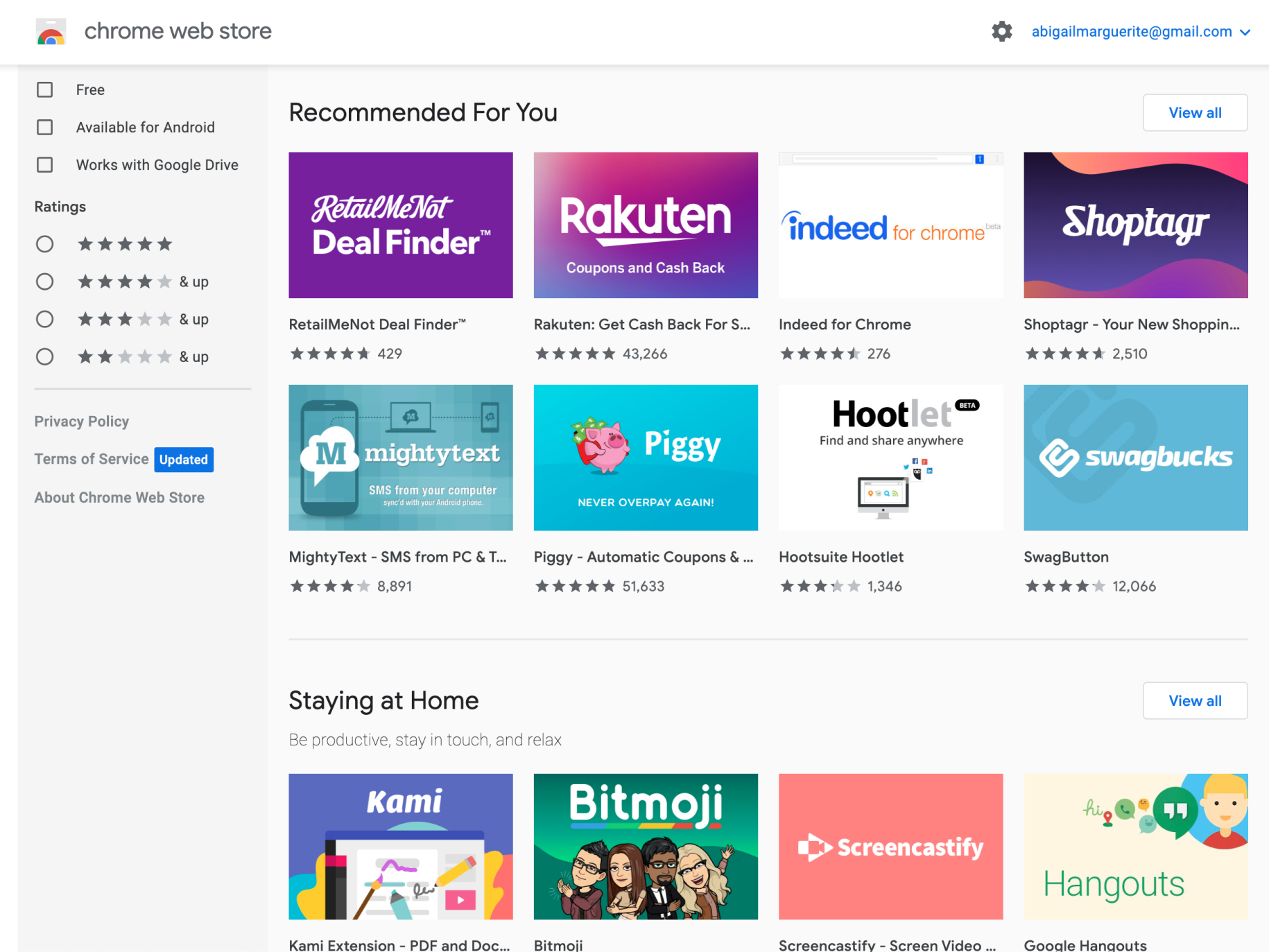 Similar to the Zip app, you will be given a virtual card number to complete your transaction.
Please note: There is still a $1 platform fee per installment ($4 total) for orders placed using the Zip Chrome Extension, just as with the Zip app.

You will be able to view the extension on the top right-hand side of the Chrome browser window. You can click on the "Q" icon at any time, or the "X" to remove the messaging from the page.