You can contact our Customer Experience team by:
Our Customer Experience lines are open between:
Email us or Submit a form: Anytime! We'll respond as soon as we can.
Call us: Mon-Sun, 8am - 8pm EST
Chat with us: Mon-Sun, 7am - 11pm EST
How to chat with us:
Website:
Please click on the "Help" bubble in the bottom right corner to start a chat with an agent.

App:
Please tap on the account tab in the bottom right corner and then tap on live chat to start a chat.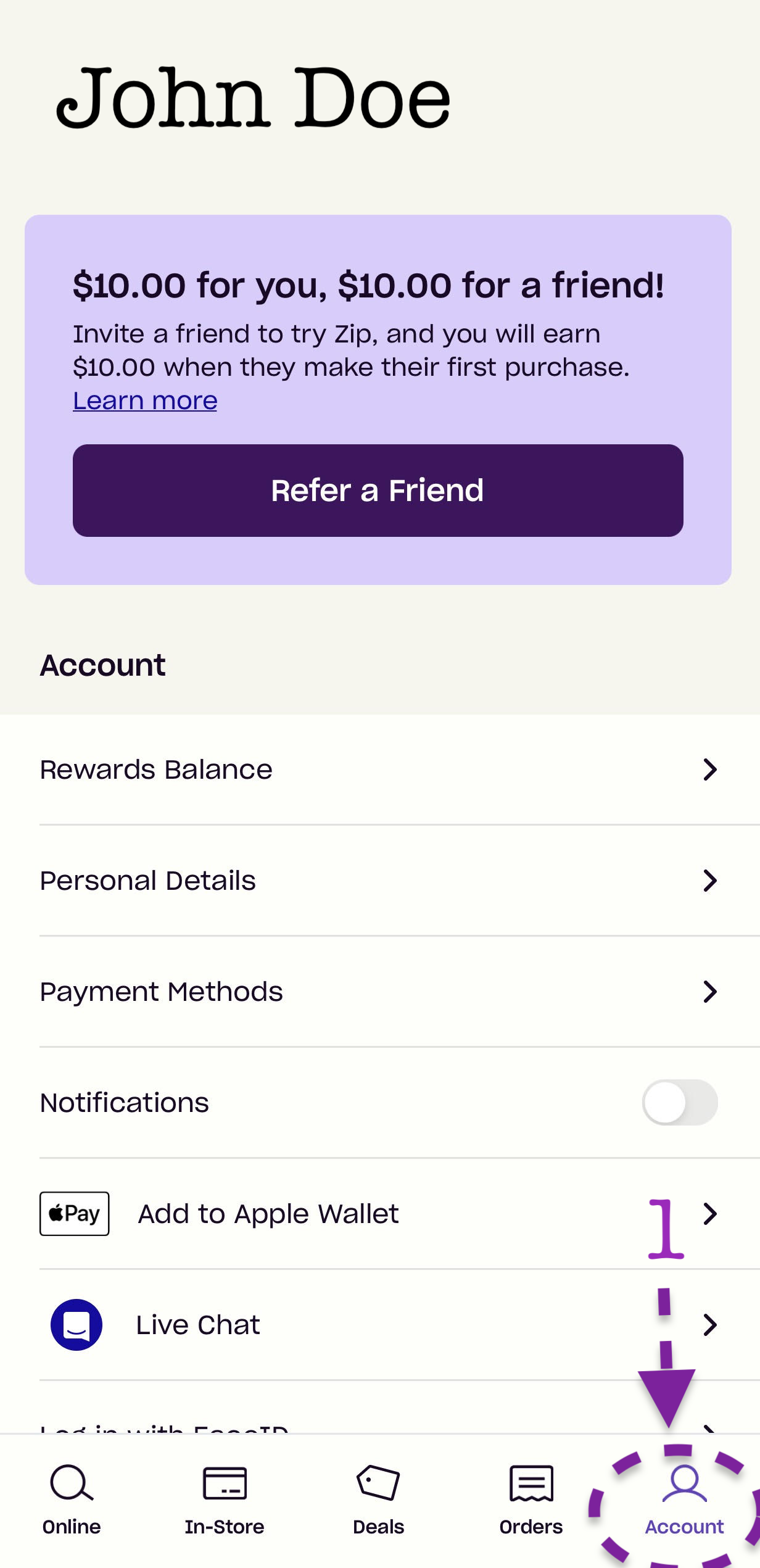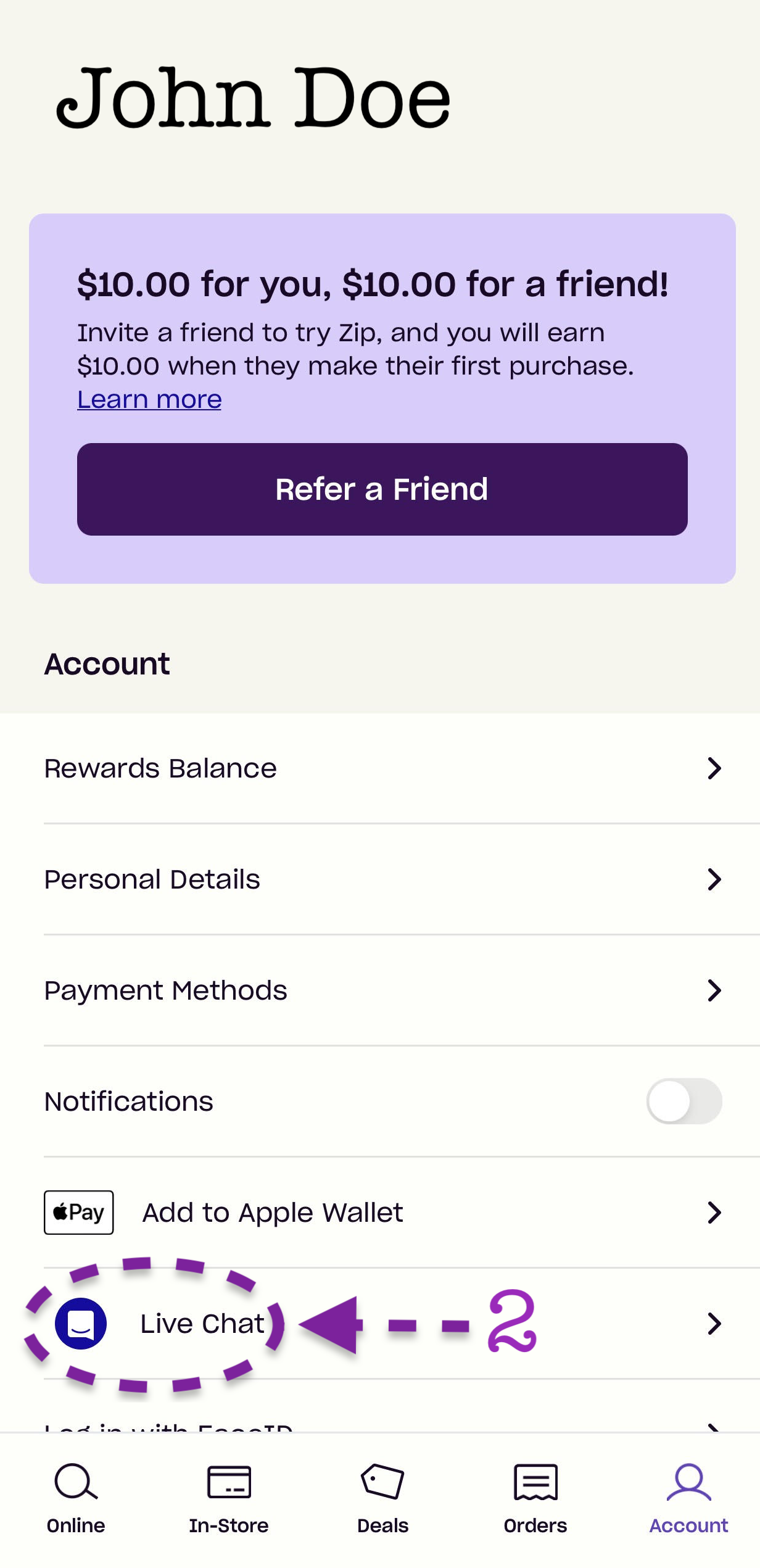 What can you do if you cannot see the chat widget or the live agent option?
If the chat widget is available on our website but the option to chat with a live agent is not available, it means that all of our agents are already chatting with other customers. We are very sorry for the inconvenience and we recommend that you either try another contact method so that we can begin to prioritize your request as soon as we can.
If the chat widget itself is not available, please see our Why am I not able to see the chat widget? article on how to get the chat widget to appear on your screen.
If you need to reach us outside of our available hours, we recommend submitting a request with as much detail as possible. We'll get back to you when we open!