You can reach Zip Support (previously Quadpay) via Live Chat from 9am to 9pm EST, 7 days a week!
Just click the "Help" bubble in the bottom right corner to start a chat with an agent. If the option to chat is not available, then it means that all of our agents are currently chatting with other customers.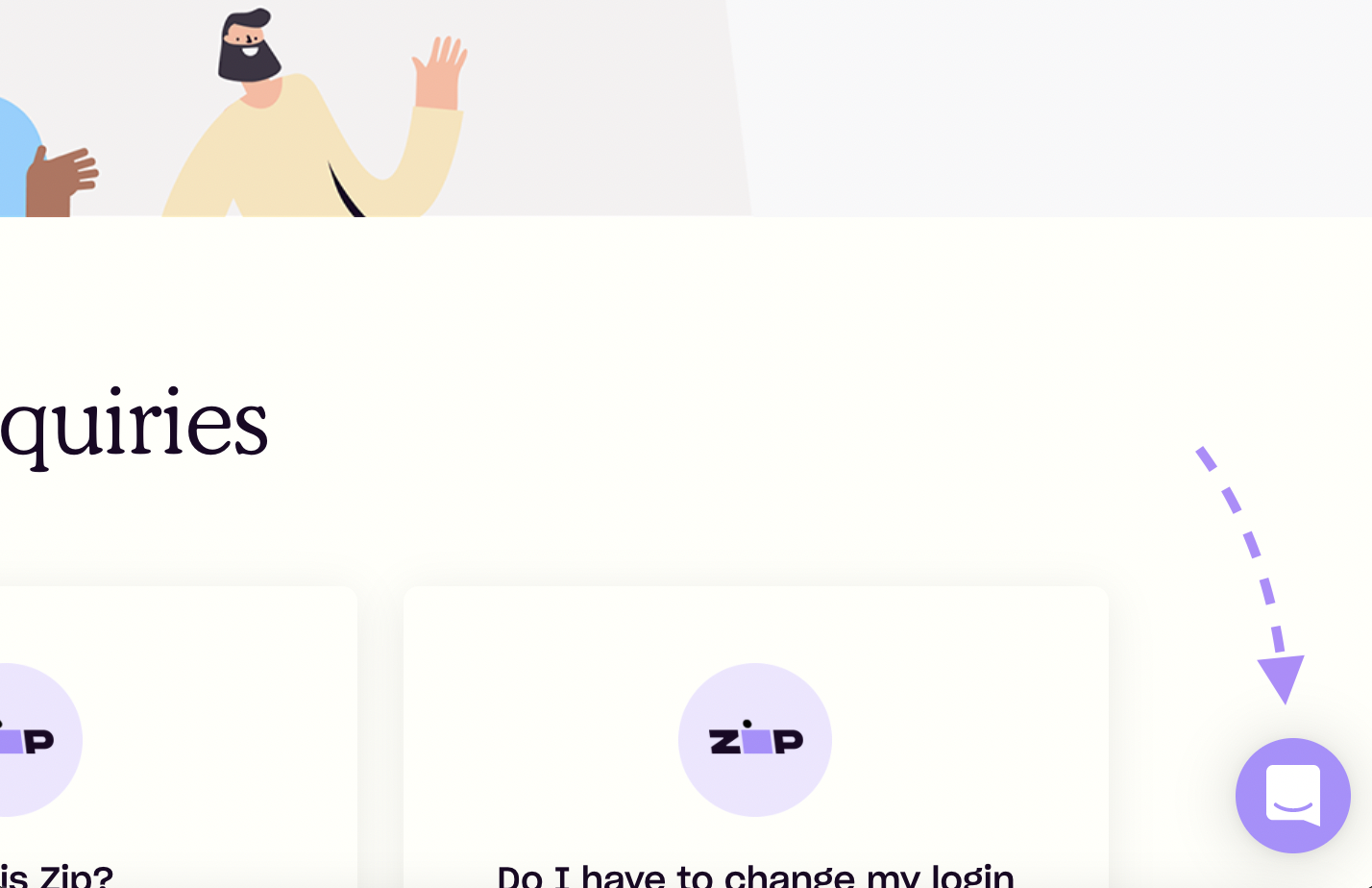 You can also reach us via email by clicking the big envelope below. Be sure to include as much detail you can, as well as screenshots where applicable so we can better assist you.

We look forward to hearing from you!